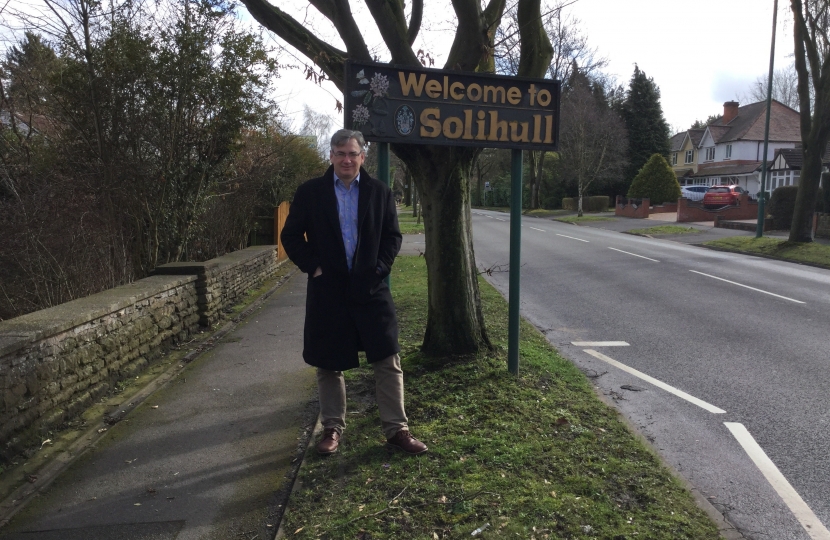 It's recess – a period when the House of Commons stops sitting and MPs are free to return and work in their constituencies full-time.
This is sometimes misrepresented as a sort of holiday, as if Parliament were a school with terms and long breaks. But this isn't the case. Whilst many of us do take the opportunity to take a holiday whilst there are no laws to vote on, most recesses are just as busy as the rest of the working year.
As your MP, my job is really one of two parts. The first is as a legislator at Westminster.
This famously involves speaking and voting on new laws in the House of Commons. But there's much more to it than that. Much of the most productive work in Parliament takes place behind the scenes.
For example, there are the various All-Party Parliamentary Groups (APPGs), which bring together MPs from different parties to work together on specific issues. Since I was first elected, I have been heavily involved in several of these, from Fairer Fuel to Financial Education for Young People, and they can be a real driving force for change.
Some MPs also serve on the various Select Committees. I have been elected to chair the Digital, Culture, Media, and Sport Committee, and in that role lead a cross-party team of MPs to scrutinise the Government and hold parliamentary inquiries into issues such as fake news.
The other side of our role is as representatives of our constituencies. For me, this means always making sure to be a champion of Solihull's interests, speaking up for our town in Parliament and making our case directly to Government ministers.
My team and I also help thousands of local residents who contact my office asking for assistance. This can range from helping to raise awareness of a local campaign to intervening on their behalf to the Council or another public body.
This 'casework' is the bread and butter of my work as an MP, and recess is an opportunity to focus on it full-time. So if you or someone you know needs my support, please don't hesitate to get in touch.